The platform which offer project management and follow-up, linked with french industrial supply solutions.
You are industrial purchaser ? Project Manager ?
You can register for free and take benefit from all services offered by the platform. Industries Solutions is a free, innovative and non-binding partner who proposes you complete industrial solutions, made in France, supported by a network of small top-quality industries (selected for their behaviour, know-how, level of quality and service).
1 – You have a project / a need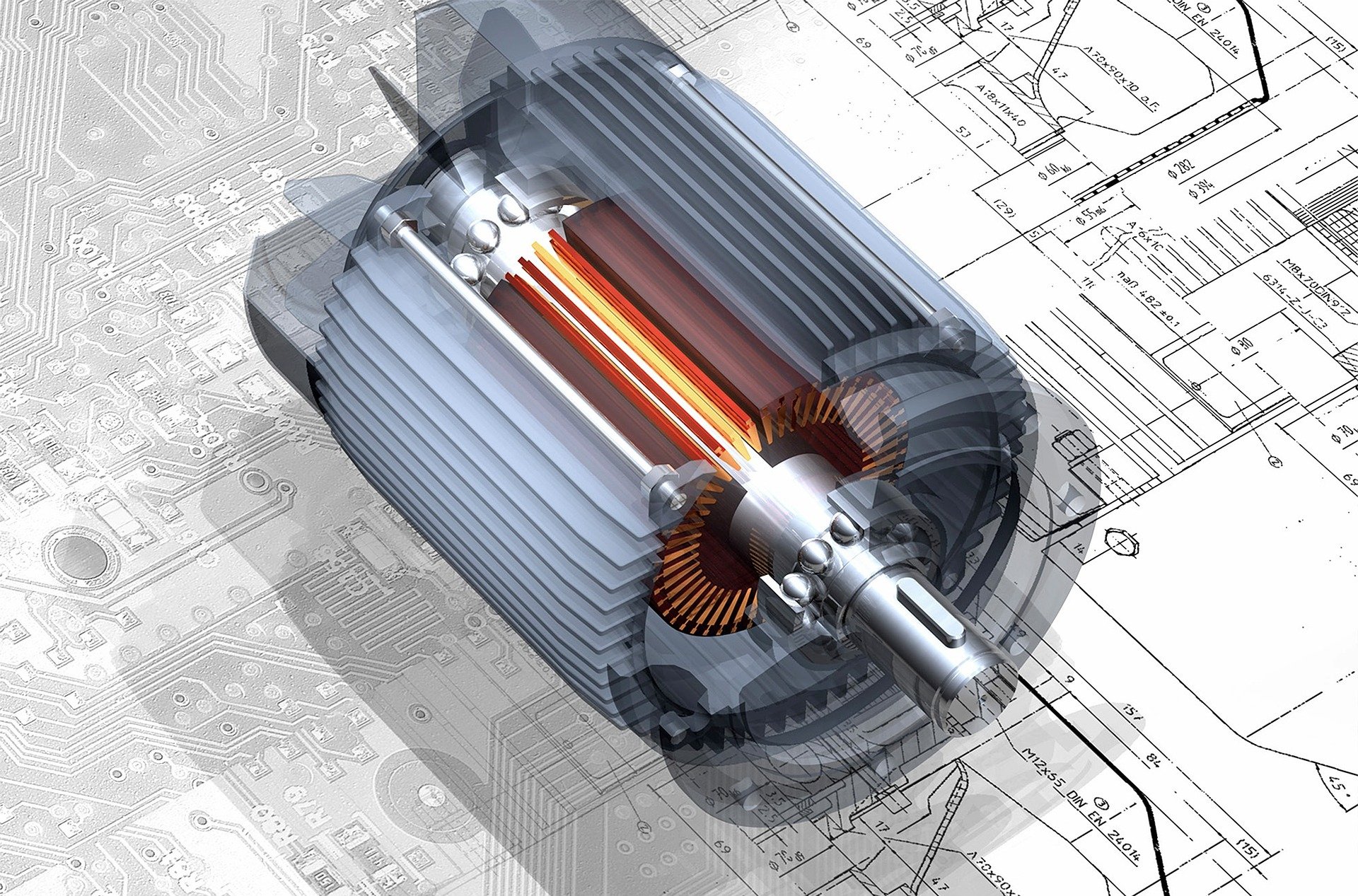 2 – Submit a RFQ / Call for tenders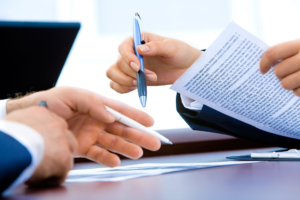 3 – Receive an industrial solution
4 – Orders – Project follow-up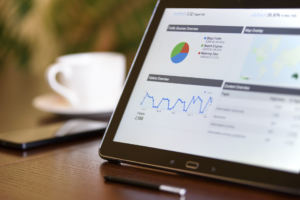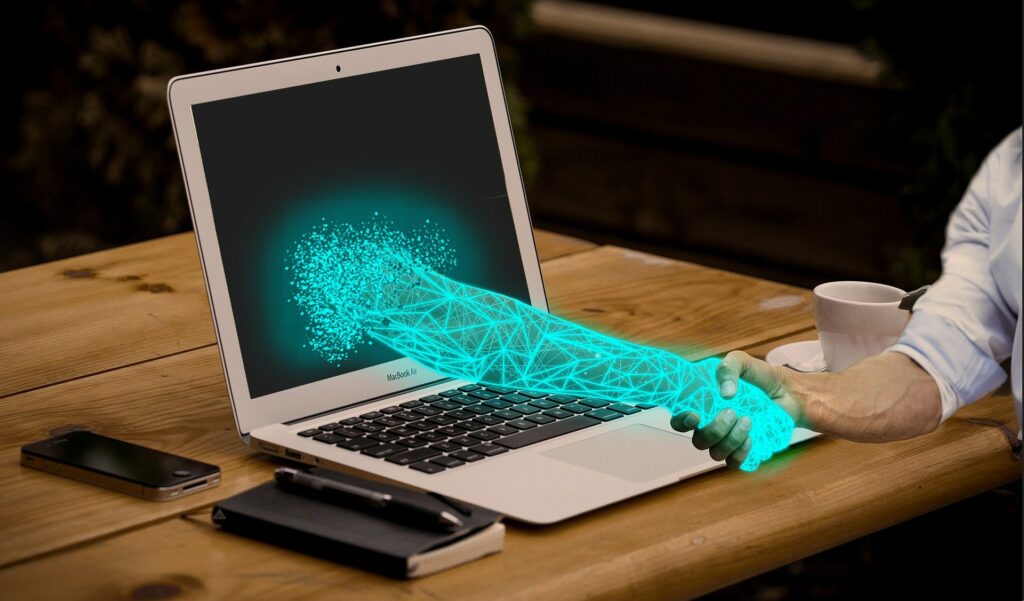 Industries Solutions works as an agent to streamline the search for better industrial solutions and ensure good order execution.
What sectors of activity?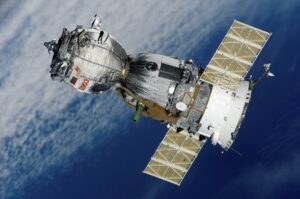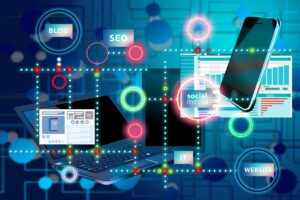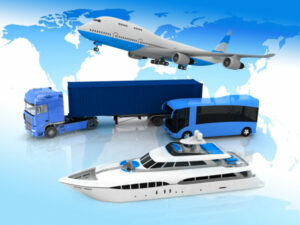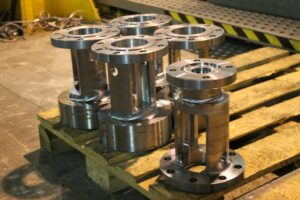 Mechanical
Special Machines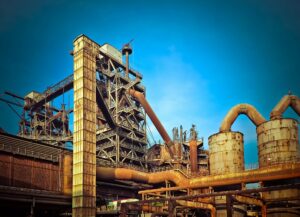 Industries Solutions's efficient and innovative support is completely free for you.
– Industries Solutions takes care of finding the right skills and suitable industrial capacities for you – Made in France solutions
– Track your orders in real time
– Take advantage of a local technical and industrial relay to monitor your business
Our network of Outstanding Partners
Machining (Turning, Milling, Slotting)
Automatisms
E-cards manufacturing
Anchors, Threaded Parts
Piping, Sheet metal work
Pressure Vessels …
Our services included : we support you towards the network
Technical Clarifications
Translation
Definition of needs
Projects / Purchase Orders
Progress monitoring / follow-up
Technical assistance
Expediting visits with pictures – reports *
Tests / Witness Points *
* Options (upon quotation)
Industries Solutions Platform
Benefit from a network of small industries, strong french quality and services, selected for their know-how and supported by Industries Solutions ® through Industry 4.0
– Secure your transactions
– Track your orders in real time everywhere thanks to our apps
– Save time in your clarifications and technical exchanges
– Access industrial outstanding companies with poor visibility on the networks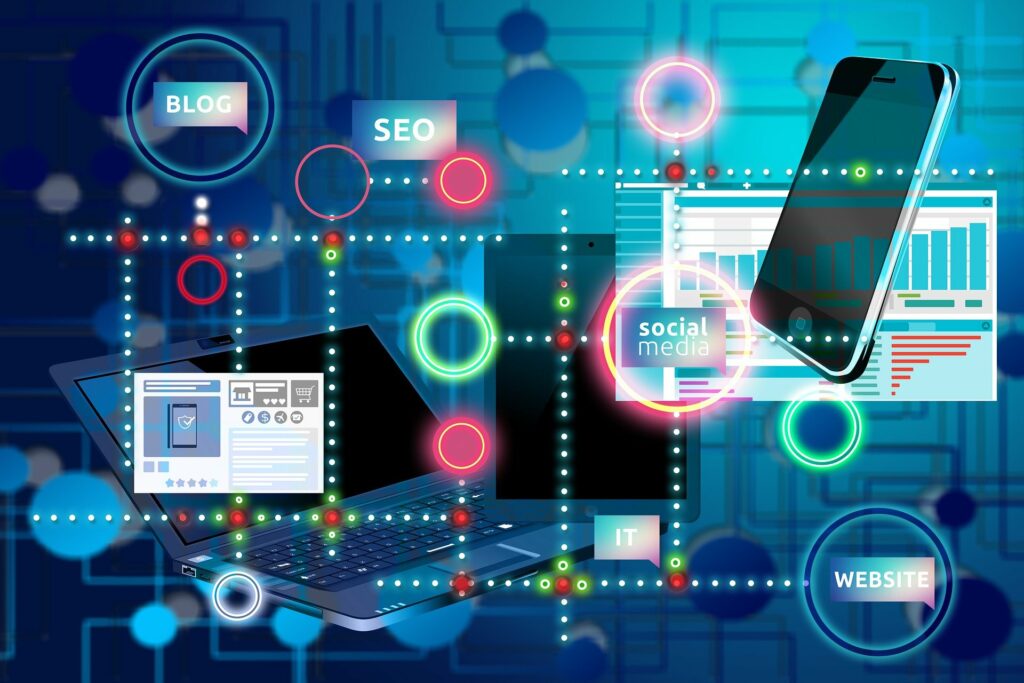 Why choose Industries Solutions ® ?
– Benefit from Members' access to the platform which offers a set of functionalities (consultation of partner companies, sending of quotes, monitoring of your orders, resources, etc.)
– Benefit from a local relay to your next suppliers, who know them perfectly, and which can thus quickly help you to streamline the follow-up (save the costs of inspectors or external expeditors).
– Access a network of industrial partners, each with high quality products, with a high level of service (responsiveness on time and flexibility).
Industries Solutions privileged working areas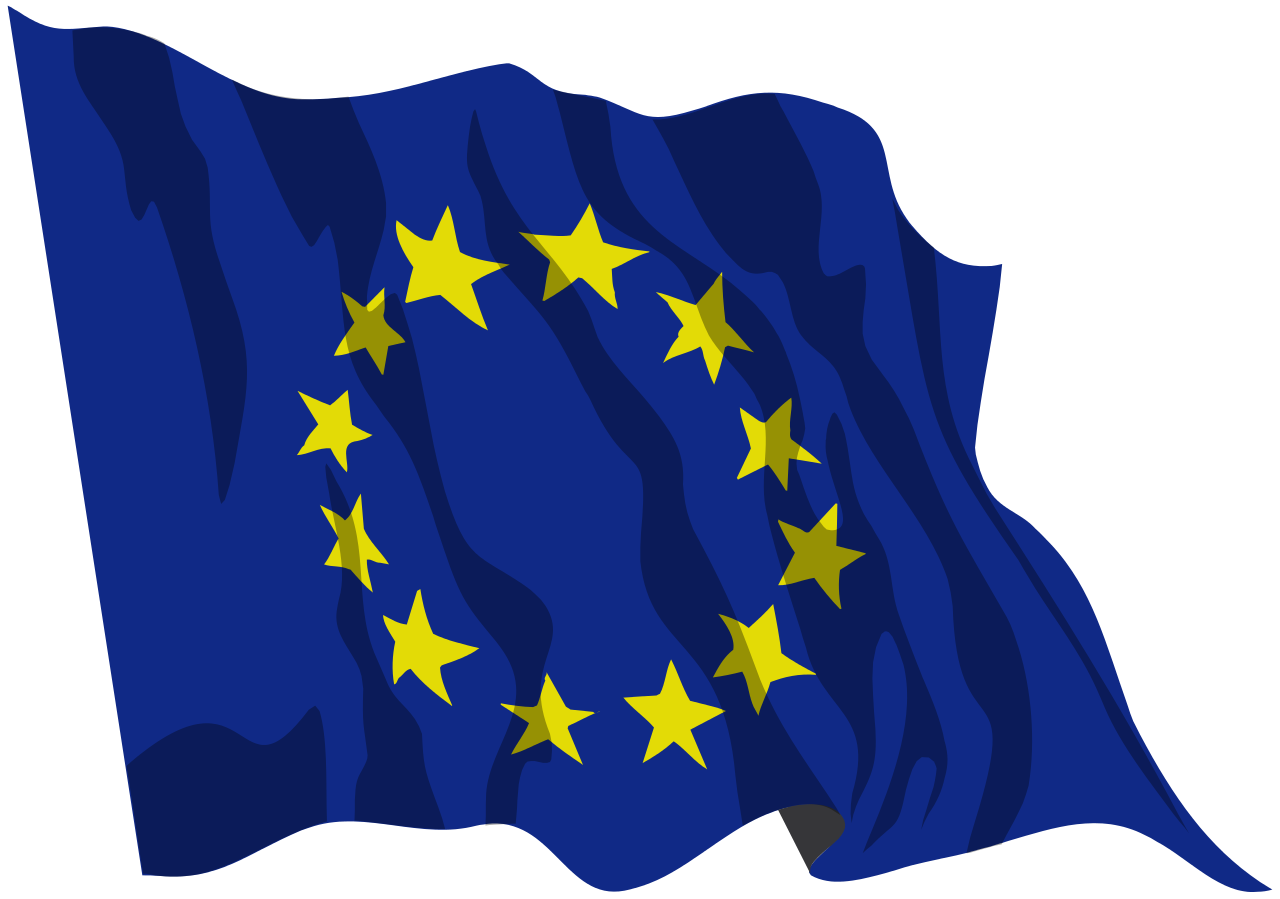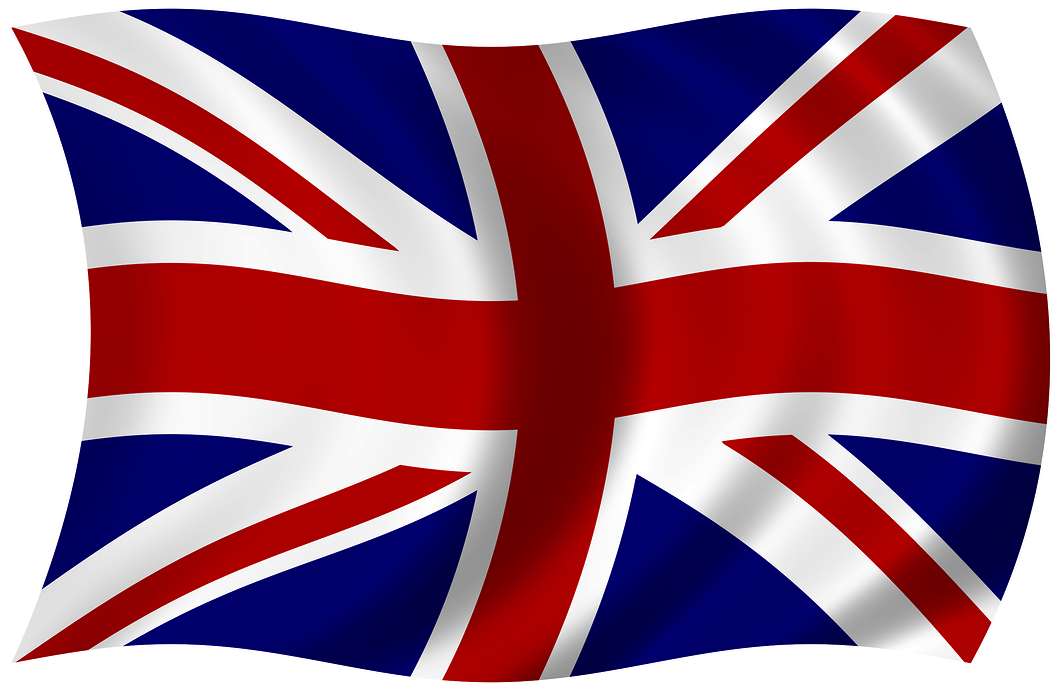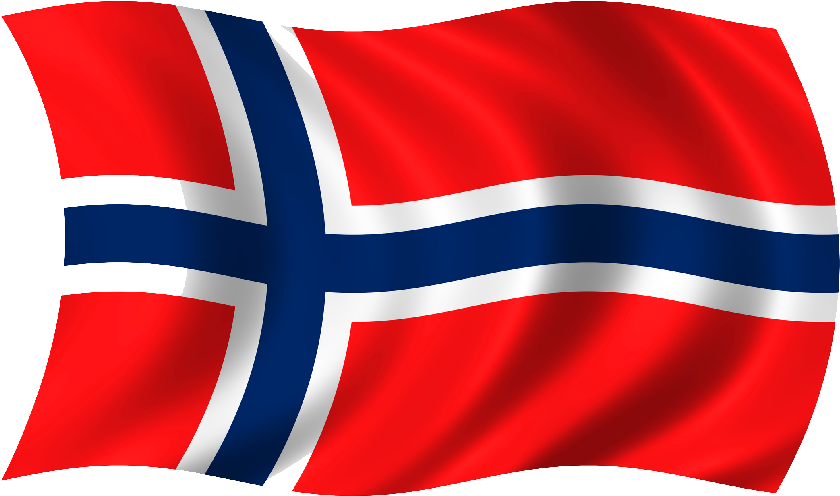 The Industries Solutions team has developed an experience essentially based on the European zone and can thus intervene and come to your support in just a few hours. Responsiveness, market knowledge, and a sense of service are our priorities
Our contact details are listed below :
Reserved for our members and clients
Industries Solutions is part of the following French network